A portal specifically tailored to support you.
Aspire supports a wide range of users all across the UK, including those with disabilities and long-term conditions, enabling them to achieve their full potential throughout their academic journey and beyond into the workplace.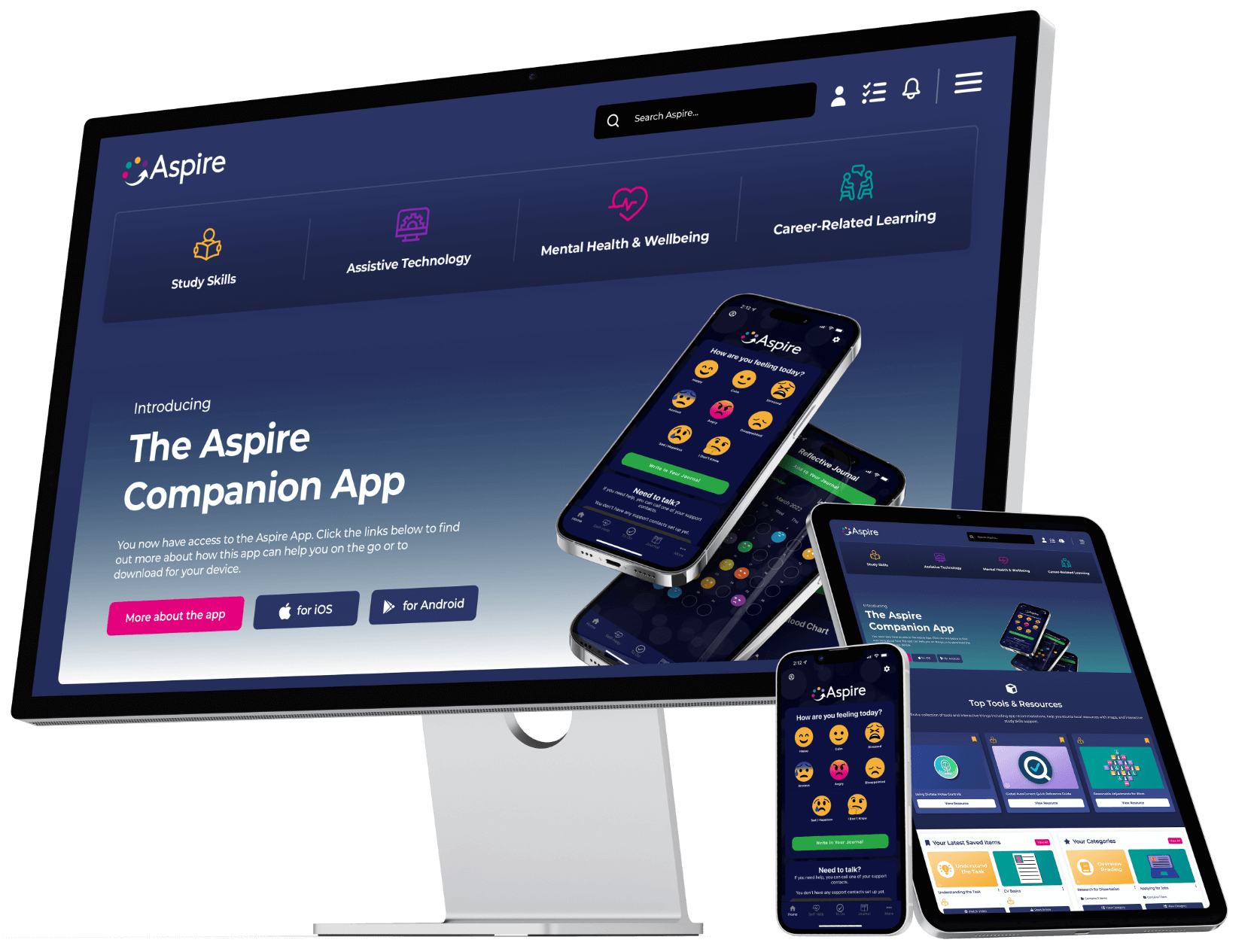 Supporting you in your .
How we help
Aspire is a 24/7 learning platform consisting of hundreds of guides and resources, providing support across keys areas including Study and Workplace Skills, Assistive Technology, Mental Health & Wellbeing and Career Related Support.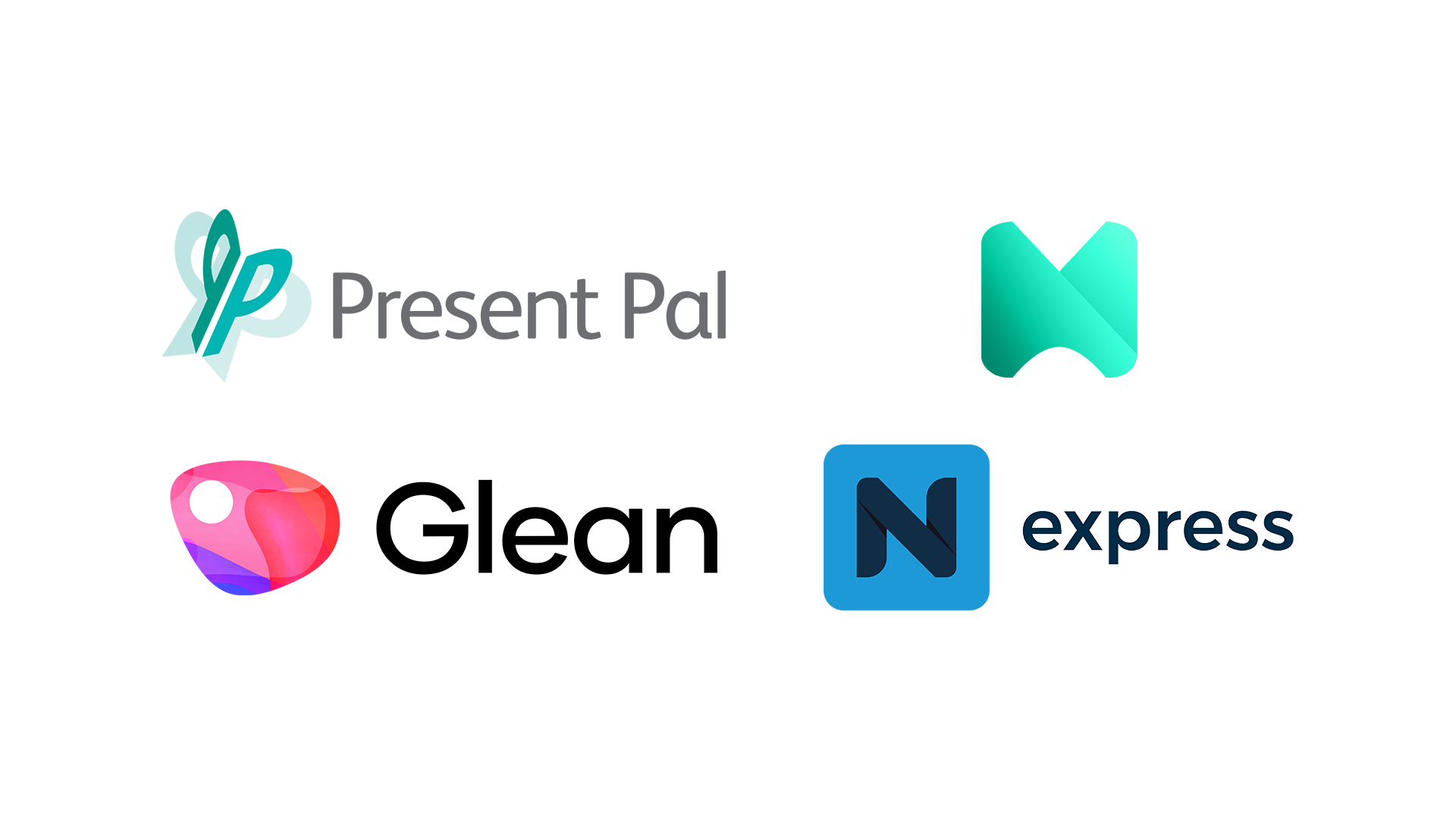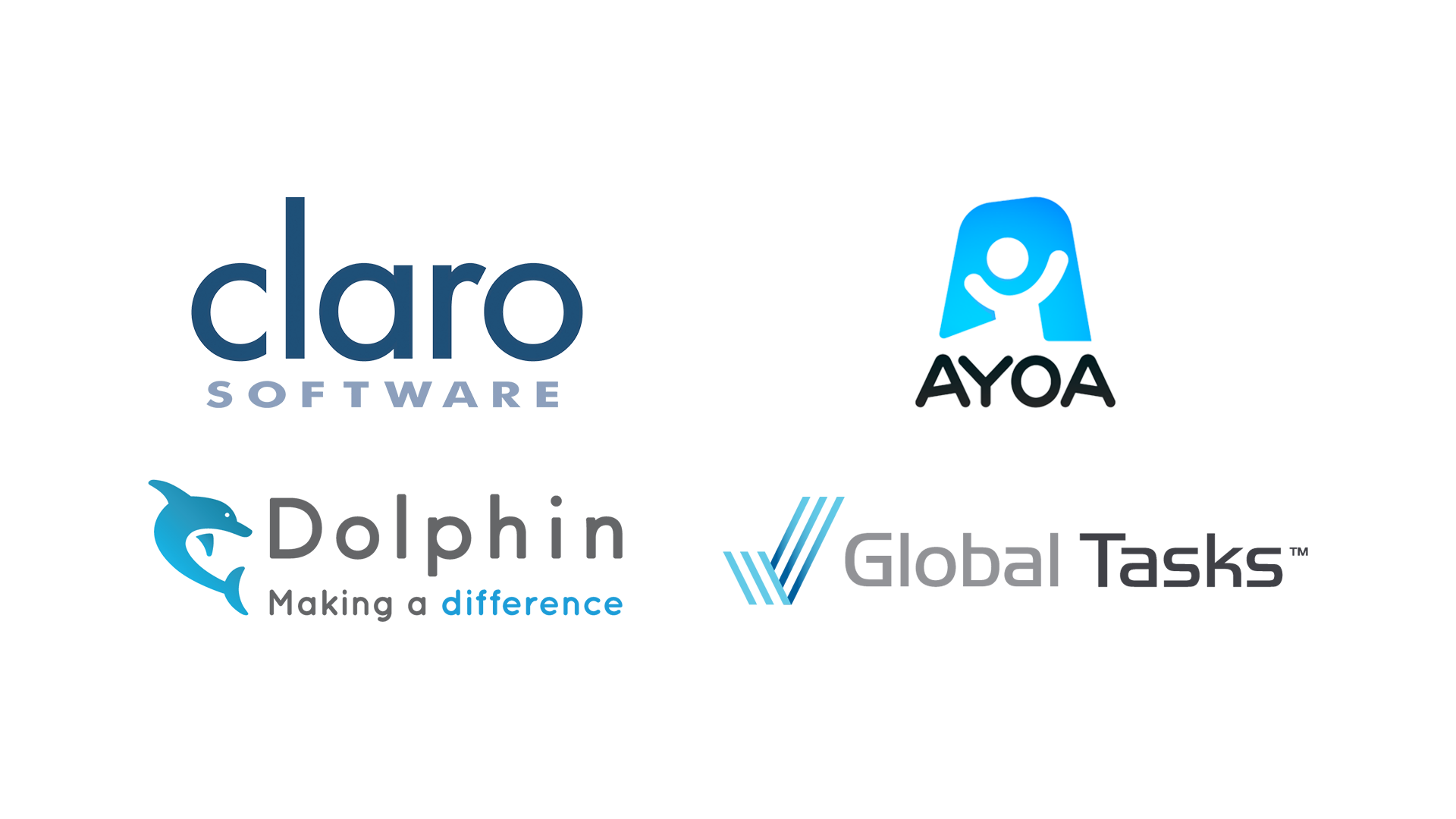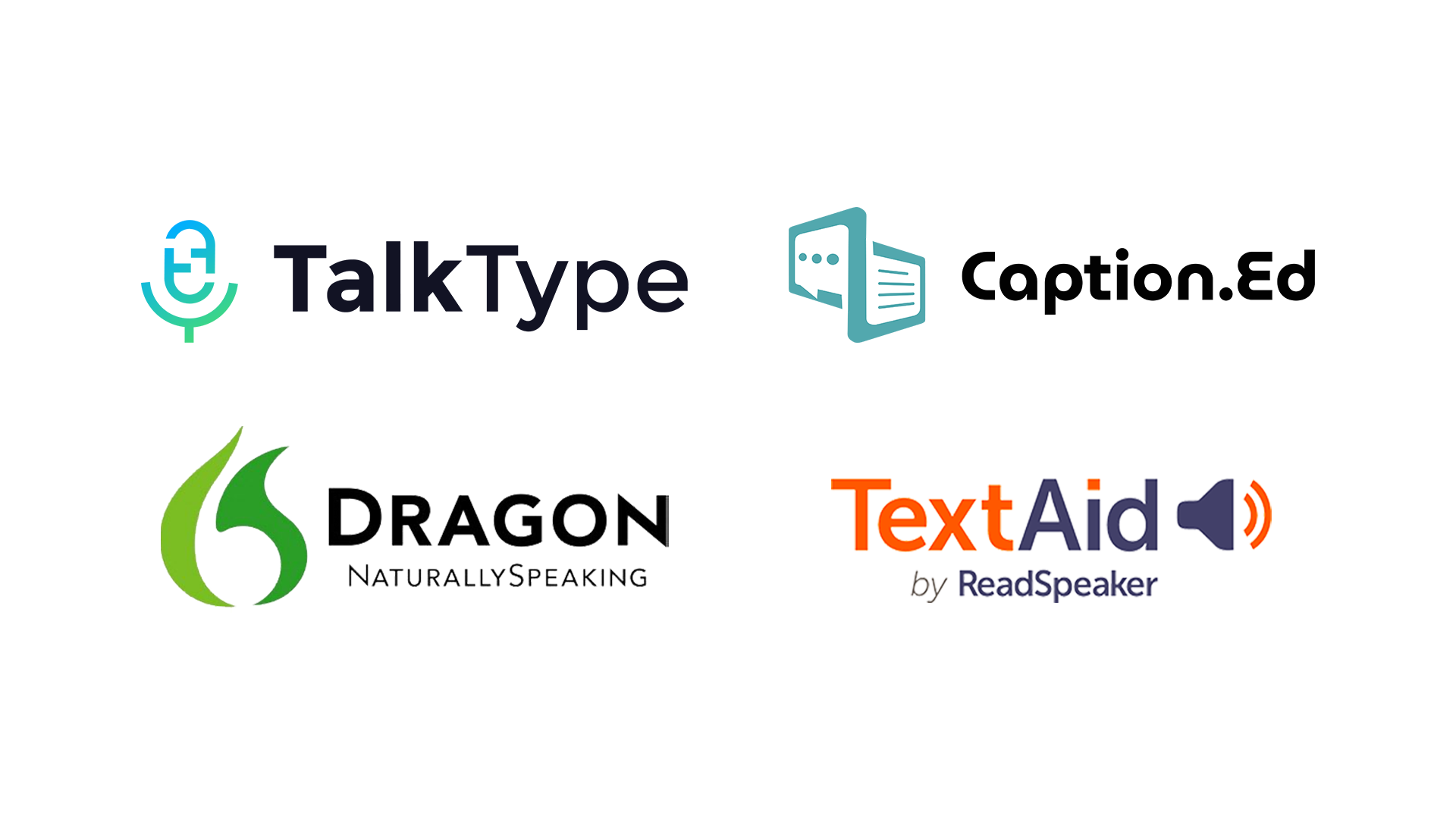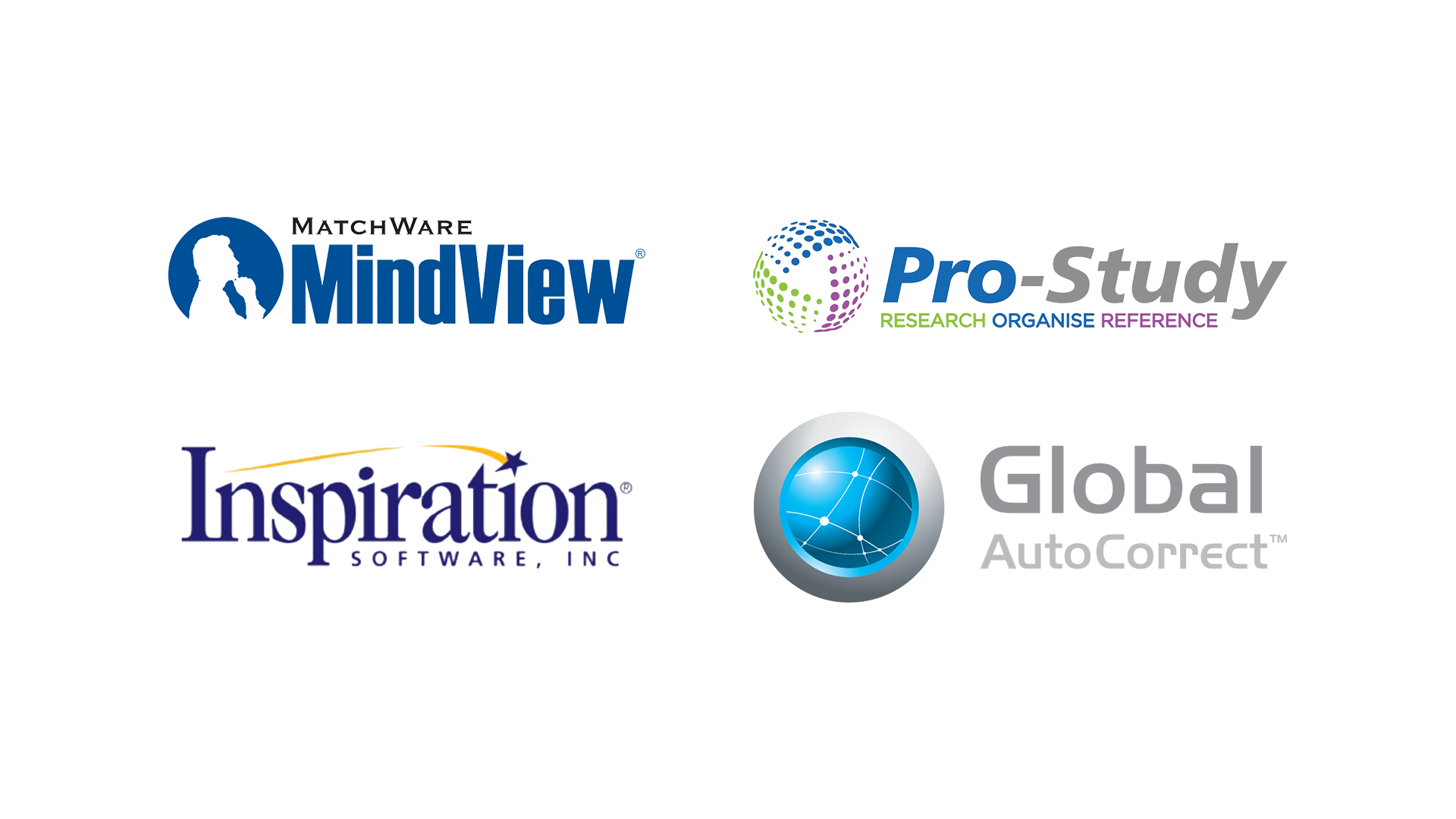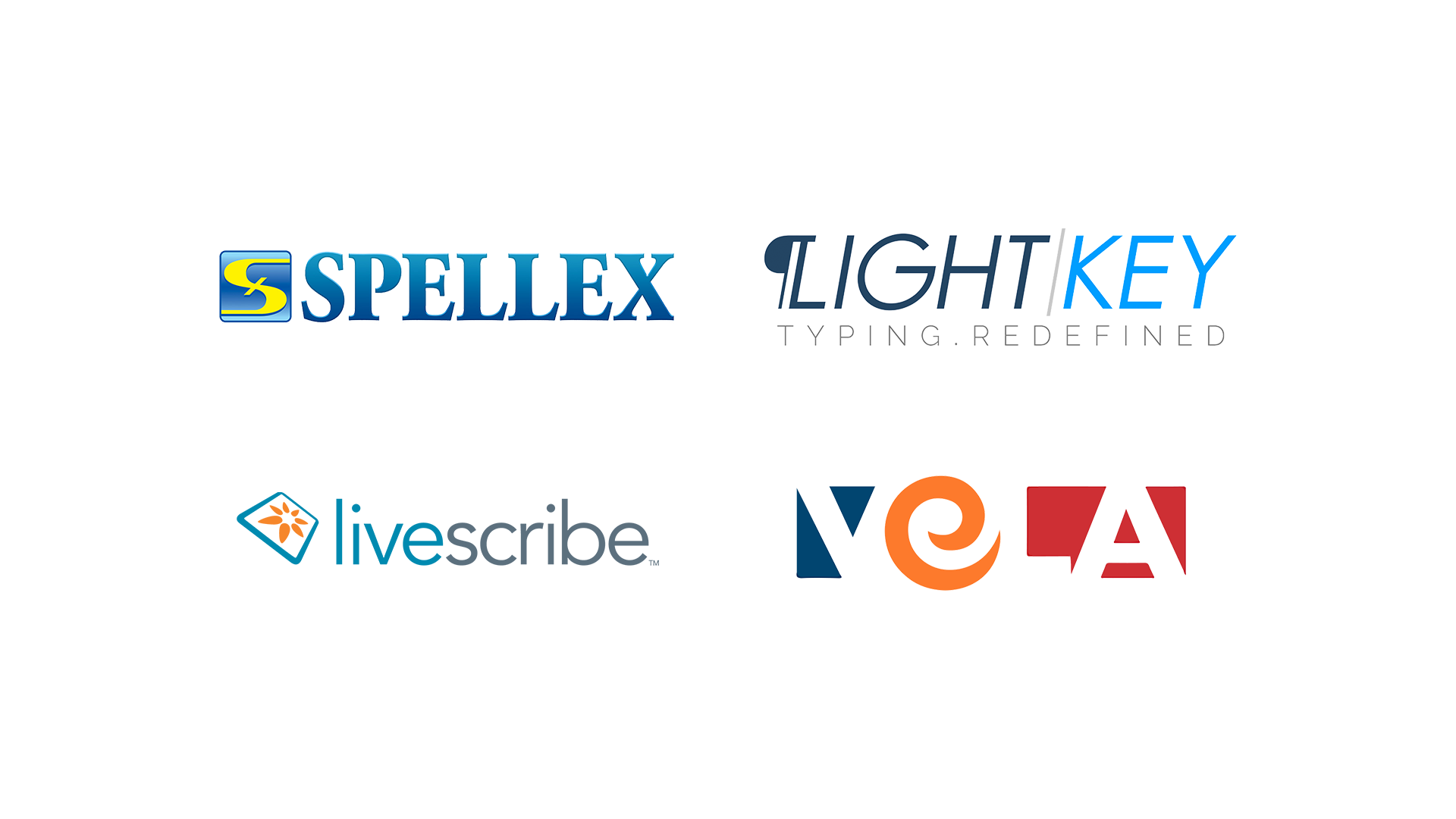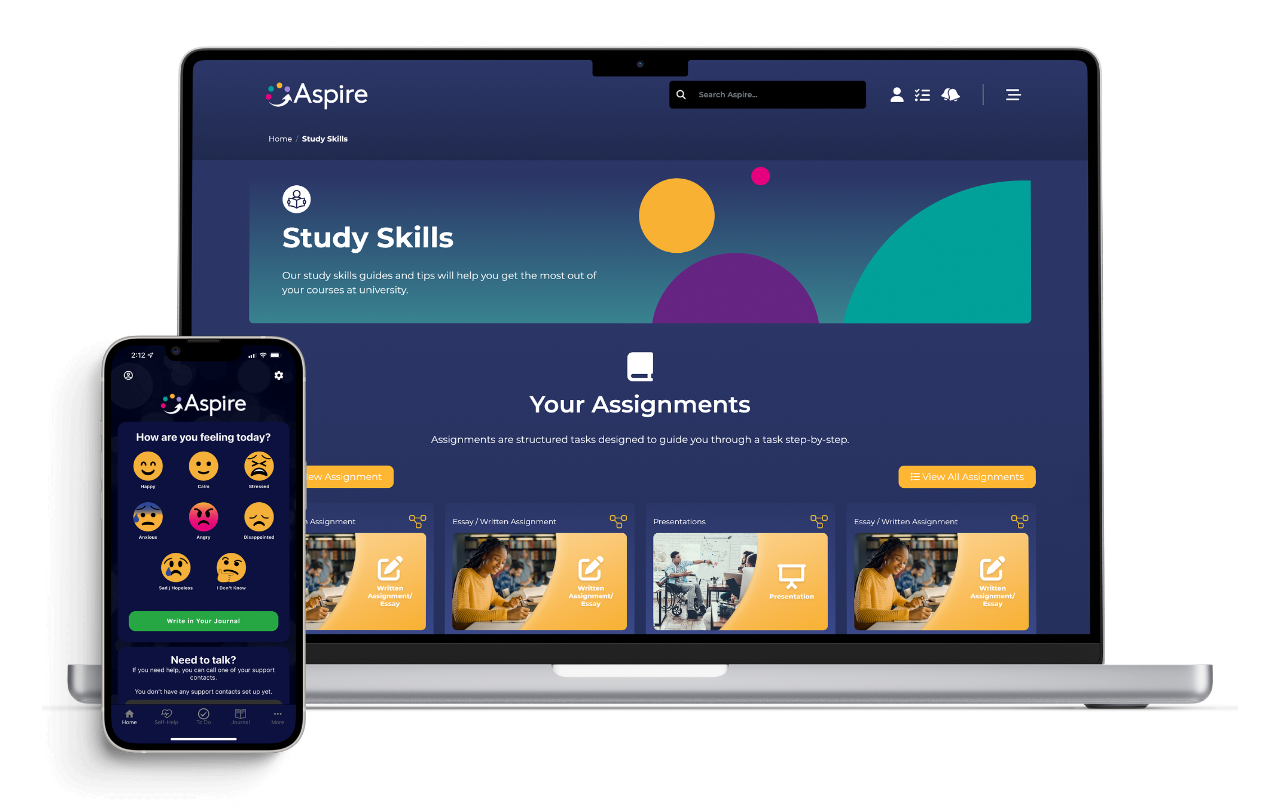 Aspire for DSA
Aspire supports students achieve their full potential throughout their academic journey and beyond into the workplace. Aspire is an approved student finance product that can be funded through Disabled Students' Allowance. Aspire can also be purchased as an individual license.
Aspire for Higher Educational Institutions
Aspire is used in educational settings and can be tailored to meet the needs of your institution via site licenses. The four Aspire pillars (Assistive technology, Study Skills, Career related Learning and Mental Health and Wellbeing) can be packaged to meet the needs of your students be they College, Sixth Form, University or Postgraduates.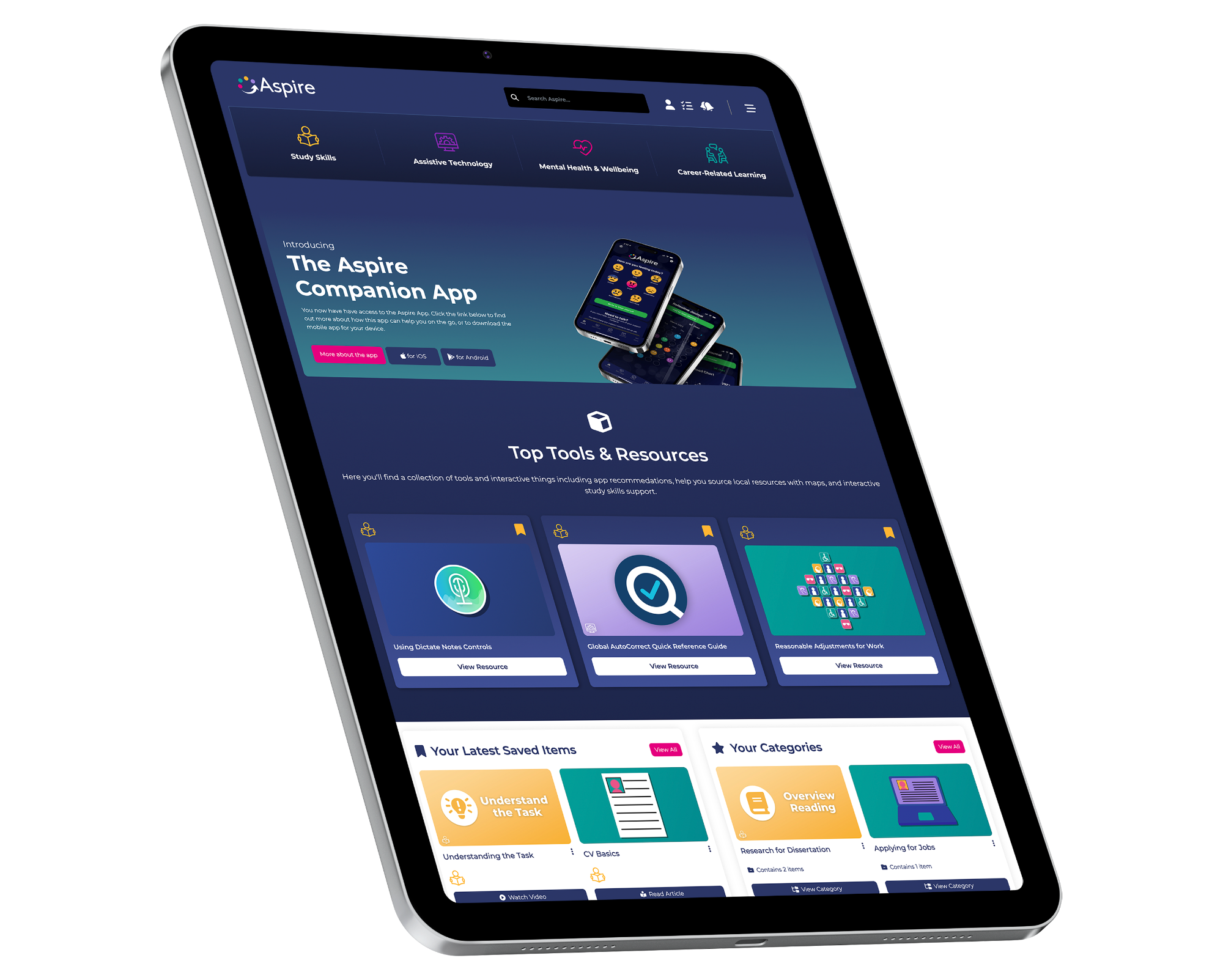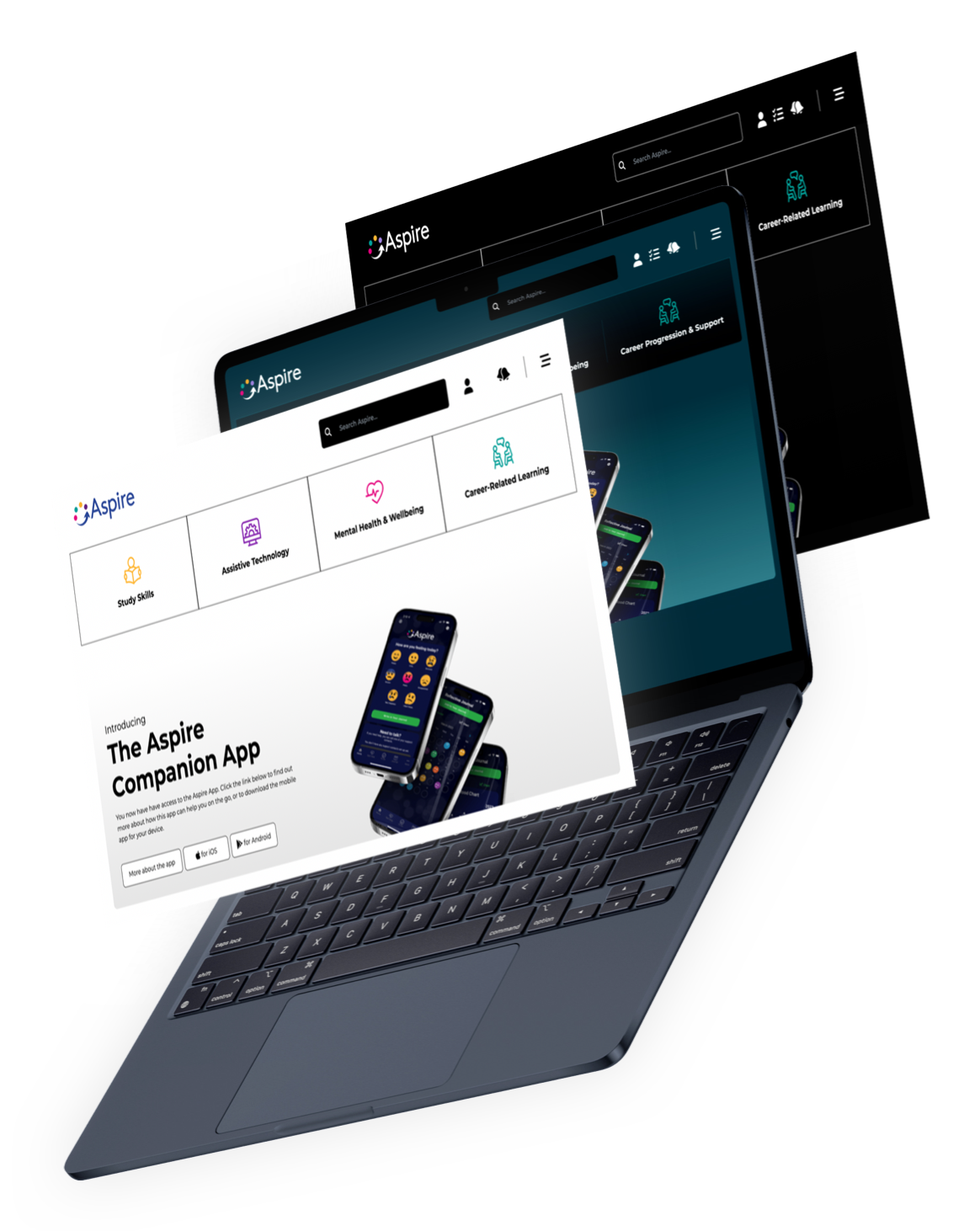 Aspire Workplace
Aspire is a great solution for providing additional support to individuals in the workplace, particularly those who have assistive technology, or who just need some additional support in the workplace environment. Aspire can be funded through Access to Work but can also be purchased as a site license option for those organisations wanting to embed a broader inclusive offer to their employees.
Testimonials
"I found the Mental Health and Wellbeing pillar one of the most useful things for me...
...Just having simple tools that will help me calm myself down when I start getting flustered and frustrated with my work."
"I have found that Aspire has benefitted me as a disabled student because it has given me the tools to be able to study at a similar level to other students."
"Aspire has helped me develop the majority of my study skills. I have found better ways of time management, to be productive, to do my notetaking, to plan my essays."
Read More Testimonials